The 6-Step System designed to teach you how to use persuasive copy to sell your products or services from an authentic place. Not sales-y, but true to you and your brand.
Here's what you'll learn:
Module 1
The core principals of copywriting:

Learn the psychological tool of persuasion used for the ultimate good of your customers.
Module 2
Know your audience - Ideal customer clarity:

Understanding their deepest fears and desires is the key to starting and staying in business.
Module 3
Make your website a selling machine:

A no-nonsense approach to crafting an effective website that will make you more money even while you sleep.
Module 4
Design your website landing page:

Create a consistent brand experience that will appeal to your ideal customer and is authentic and true to you.
Module 5
Hook your email subscribers:

Your complete step by step guide to creating raving fans and selling without being sales-y.
Module 6
Increase your opens - The inbox WOW factor:

Learn to create GORGEOUS high converting email campaigns that your customers can't wait to open.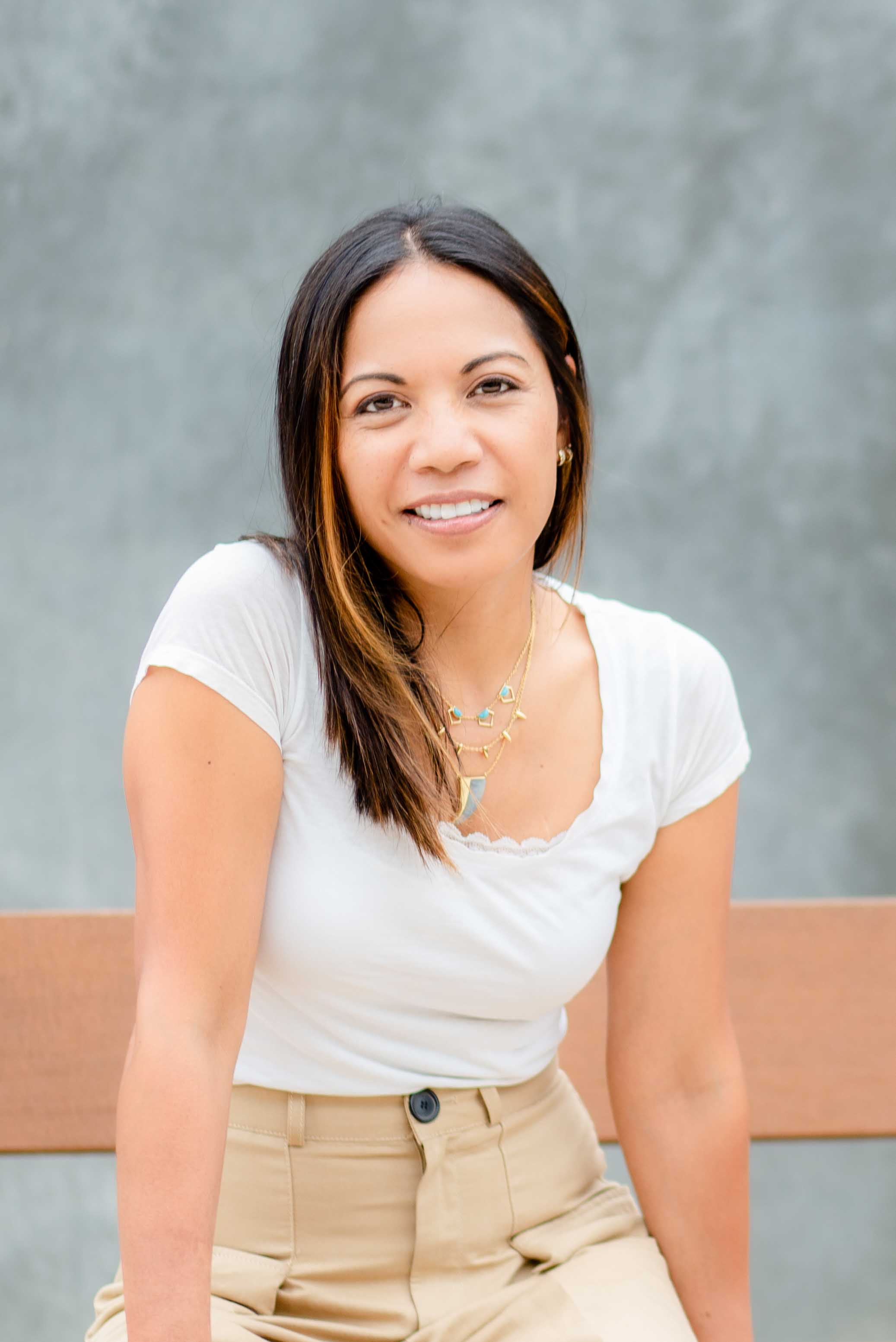 Hi, I'm Ruby!
I have been in your shoes and can't wait to teach you everything you need to know so that you can grow a profitable online business, too!
Creating a profitable brand has literally given me the life of my dreams and ample time to spend with my family. I love knowing that I'm finally able to do what I love while also having a positive impact on my community and the world.
I've experienced first hand what it feels like to transition from thinking that working for corporate was my only choice to living a life that I choose to create.
And I've done it all. I've scaled my business from grinding and hustling start up to having the freedom and flexibility to work on my own terms.
I'm so ready to share all the wisdom that I've picked up along the way so that you, too, can start living the life that you've been dreaming of.